Who is 4 Diamond Construction?
It all started when Vincent "Mario" Franco first set foot as a laborer in the hospitality FF&E industry as a young man. Naturally, he became a leader and had the determination to get the job done no matter what it took, whether it was climbing multiple staircases while lugging sofas on his shoulders, removing windows to bring furniture through with a lift, or working long days and nights to meet deadlines.
After many years of performing for someone else, he took a leap of faith and started his own company. With the experience he developed from working with his former employer, and his natural hardworking character, he established 4 Diamond Installation, Inc., the predecessor of 4 Diamond Construction, Inc. This is where this company became established. After many years of completing numerous projects in the hospitality industry, Mario decided to take his knowledge, talent, and vision a step further and became a General Contractor, which began a new era, and 4 Diamond Construction, Inc.
Mario's heart and passion are about the people we are surrounded by. Growing up, he was always helping those in need. He shared his faith through music and storytelling, but most importantly, his own actions. The values and morals he carried as a young man became the values and ethics this company is based on today, which are Quality, Integrity, Commitment, and Respect.
Today 4DC continues to pursue this philosophy with a team of loyal employees and subcontractors. Each relationship we build with our client is the spearhead to mutual success. The integrity of 4DC helps aide the direction and decisions made each day. We are committed to serving each opportunity with the utmost respect and transparency, all while delivering the 4 Diamond quality that our clients have come to know and expect.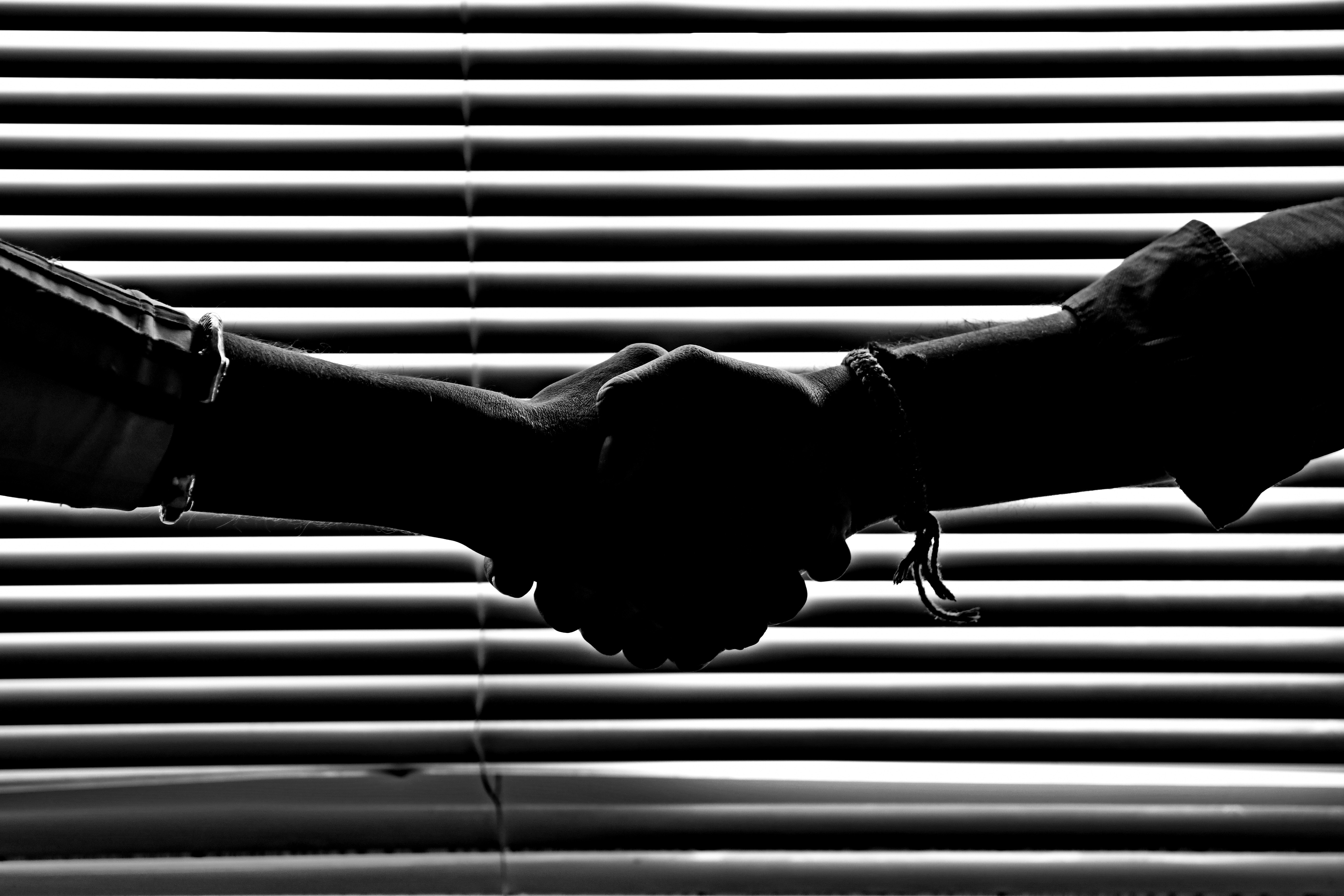 Our Mission
It is the mission of 4 Diamond Construction to build relationships with integrity and excellence, from The Foundation to the finishes.
"Customer relationship is the key to delivering the confidence required to satisfy each client. Anyone can build a box, but it takes exceptional people to build relationships. This is why the foundation of every project is built with trust between the client and 4DC."
~Vincent Franco