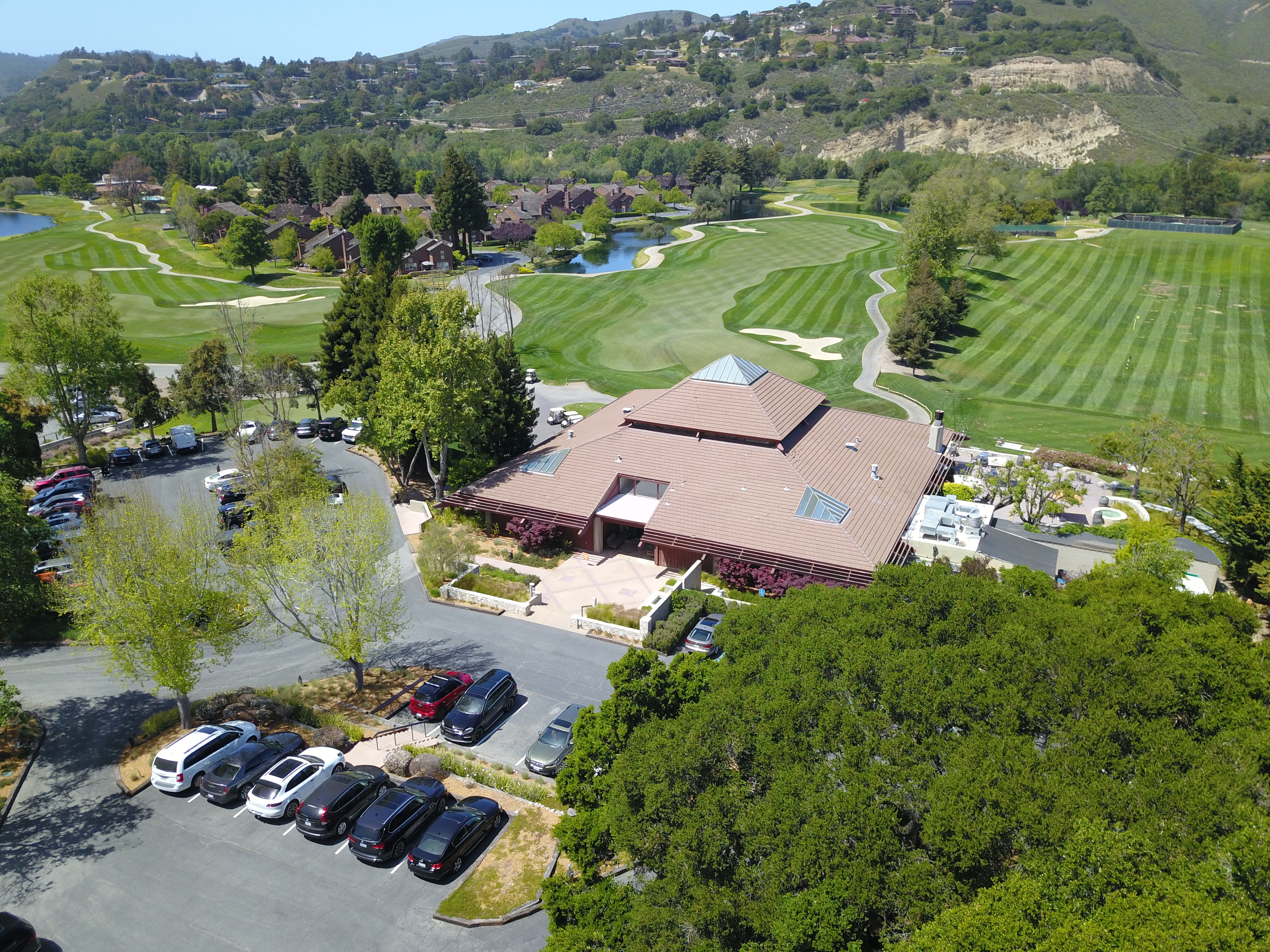 This project consisted of renovating the resorts Golf Clubhouse, Locker Room, Kitchen, Market Place, Bar, Spa Reception Area, Meeting Room, and Guest Rooms. Scope of work included but not limited to, demoing and reinstallation of carpet, tile, drywall, and partitions. Installation of FF&E items, cabinets modifications, and lighting. Renovation of approx. 139 guest rooms, including bathroom accessories and deck repairs.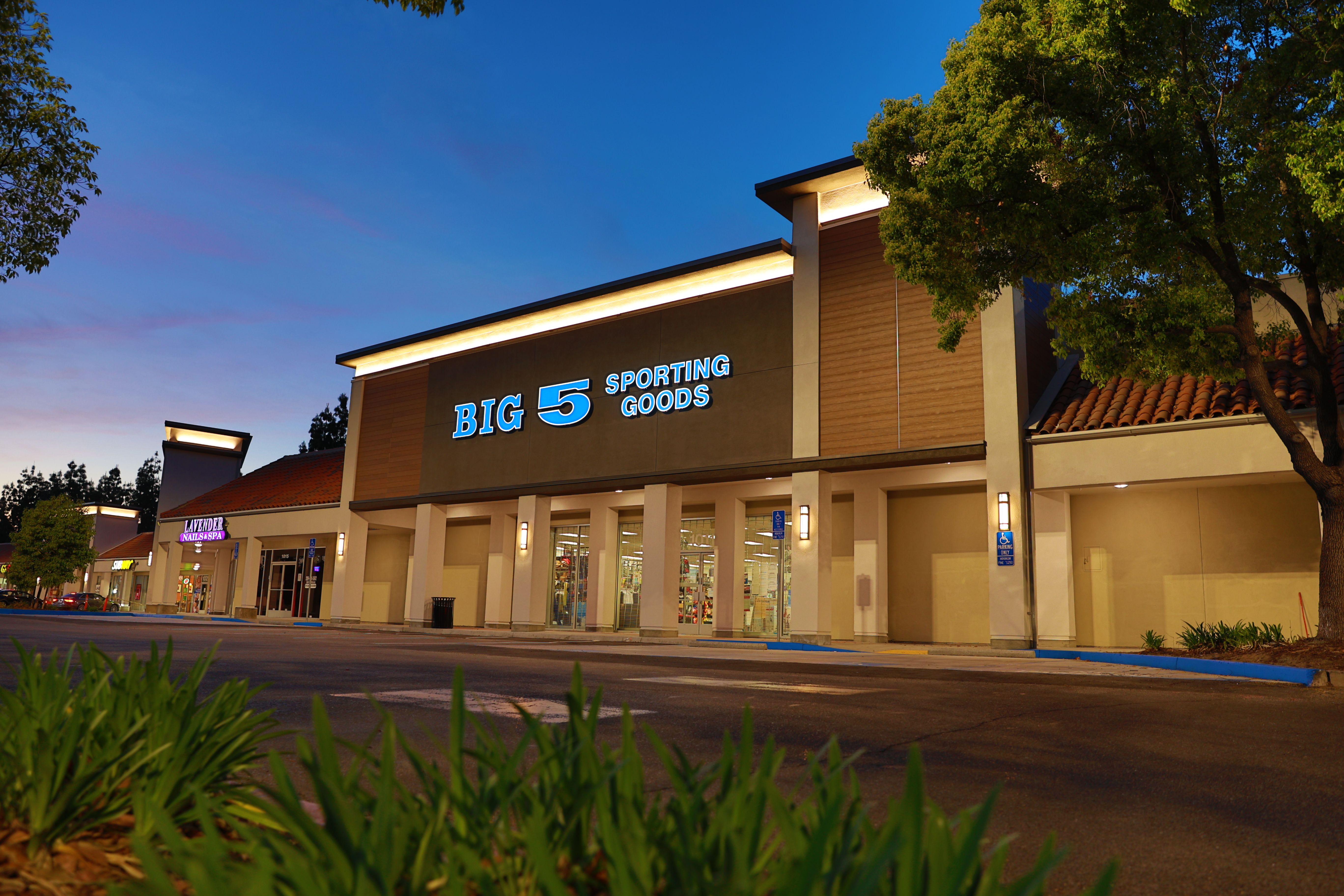 This was an exterior structural renovation project done for Argo Baker LLC. Even through the recent pandemic, we were able to overcome all obstacles and upgraded both Safeway and Big 5 sides of Mission Ridge with new towers, a modern facade, and colonnades.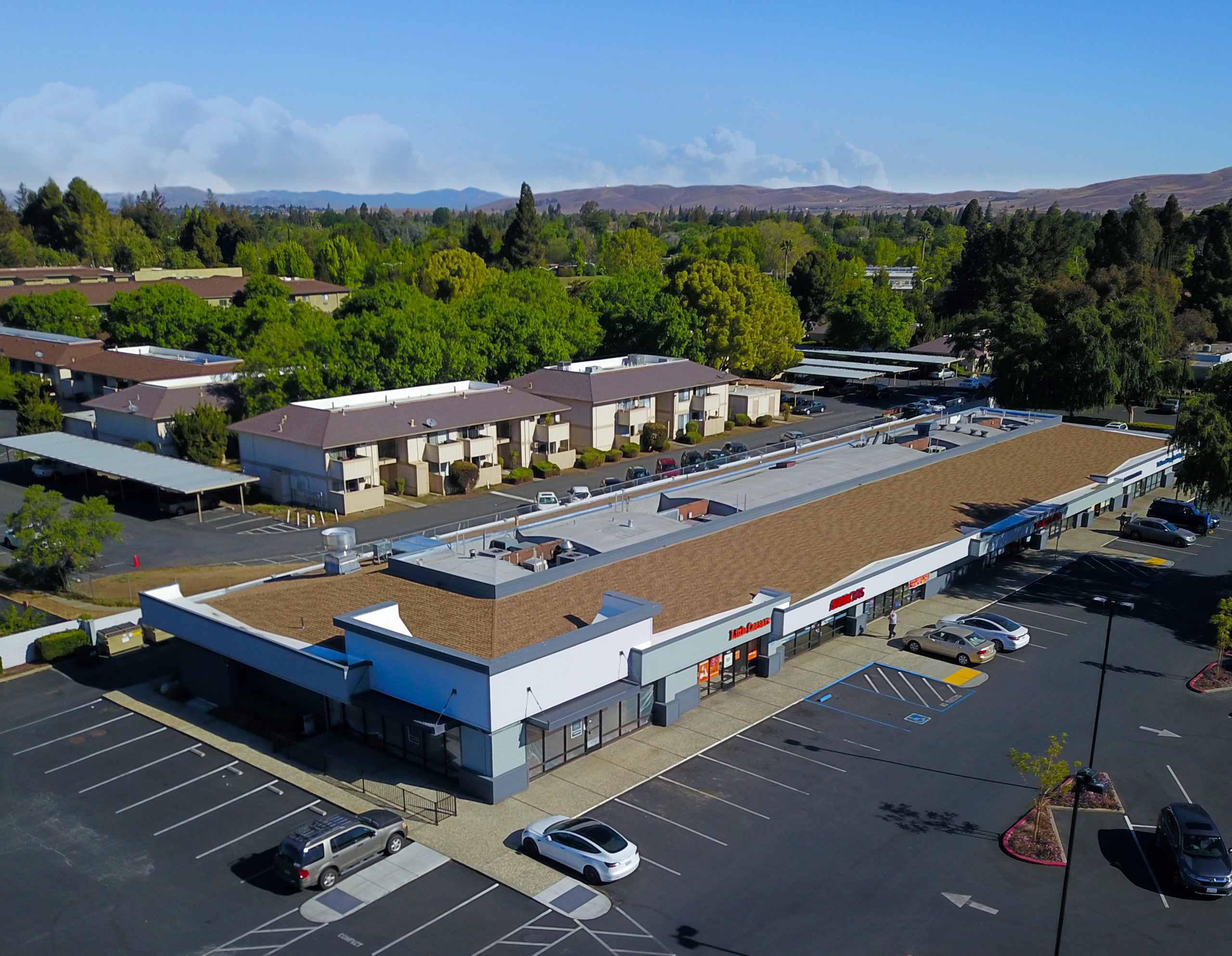 For this project we renovated four buildings and certain common areas in the Treat Plaza located in Concord, CA. Some of the on-site work included but was not limited to, new sidewalks and ramps, Truncated Domes, Speed bumps, new Parking Lot Striping, and installing Parking Signage.
In over 30 years of experience, we've completed a wide variety of projects including Tenant Improvements, Custom Home Remodels, Hospitality, and Government projects. Take a look below at a list of some of the projects we've completed throughout these years.
Commercial/Tenant Improvements
Carmel Valley Ranch Resort, Carmel-by-the-Sea, CA
Mission Ridge Plaza, Manteca, CA
Prestige Senior Living, Manteca, CA
Shadowbrook Apartments, Roseville, CA
Sterling Ranch Apartments, El Dorado Hills, CA
Surf Apartments, Crescent City, CA
Tiffany & Co., Santa Clara, CA
Treat Plaza Shopping Center, Concord, CA
Verizon Data Center, Rocklin, CA
Custom Residential
Bathroom Remodel – Salida Residence
Custom Entry Door – Lodi Residence
New Deck Add On – Ceres Residence
New Deck, Outside Kitchen, and Pergola – Ripon Residence
Full Interior Remodel – Elk Grove Residence
ADA Bathroom Conversion – Manteca Residence
French Door Replacement – Manteca Residence
French Door Replacement – Salida Residence
Custom Master Bathroom – Lodi Residence
Hospitality
Amerihost Hotel, Livermore, CA
Bard's Inn Hotel, Ashland, OR
Comfort Inn, Livermore, CA
Fairfield Inn & Suites
Hampton Inn & Suites
Buellton, CA – Pittsburg, CA – Yuba City, CA
Holiday Inn Express
Powell St. Hotel, San Francisco, CA
Ventana Inn & Spa, Big Sur, CA
Public Works
Beale Air Force Base, Yuba City, CA
Center For Naval Aviation Technical Training, San Diego, CA
Department of Motor Vehicles
Edison Power Facility, Sacramento, CA
Fair Oaks Business Park, Pasadena, CA
Long Beach City College, Long Beach, CA
Marine Corps Base Camp Pendleton, Folsom, CA
Nellis Air Force Base, Las Vegas, NV
San Francisco State University, San Francisco, CA
Perris Valley Aquatice Center, Sun City, CA
US Naval Facility, China Lake, CA