Integrity. It's what we're built on.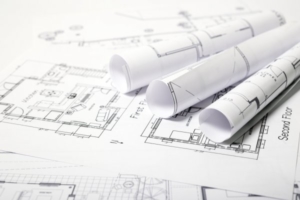 Pre-Construction
We partner with each client during the design phase to leverage solutions and skills in order to deliver a successful project. These services include but are not limited to; pre-construction estimates, lead times for materials, subcontractor selection, value engineering, permitting, and code approvals.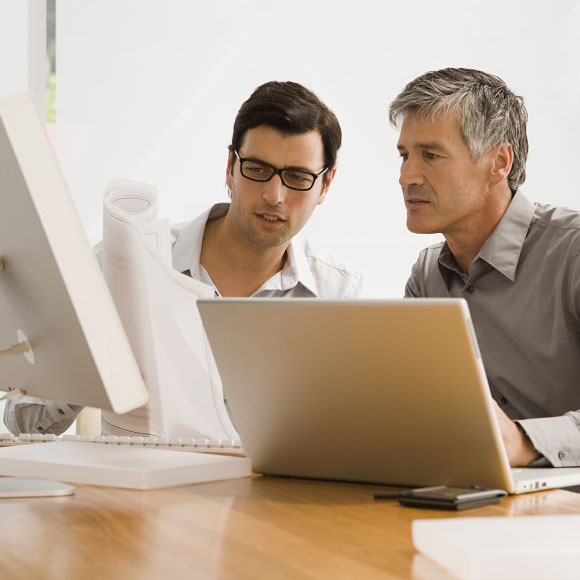 Construction Management
Our objective as a General Contractor is to represent the interest of the owner and to provide oversight over the entire project. We work diligently to deliver the project on time, at or under budget, and strive to exceed the highest level of quality.
Furniture, Fixtures, and Equipment
We've specialized in the Hospitality Industry for over thirty years. Our team is equipped to manage all aspects of FF&E from manufacture to final destination and placement in order to meet your project goals. We are experienced and well trained in every aspect of tracking, managing and installing FF&E into guestrooms and public spaces.
Client Testimonials
"Everyone in the company has been extremely responsive to our needs as owners."
"Their performance to date continues to live up to the high standards we set for our subcontractors."
"We have had the pleasure of working with the 4 Diamond Group on several hospitality projects."
"I think that your hands on approach is what made the job so smooth."